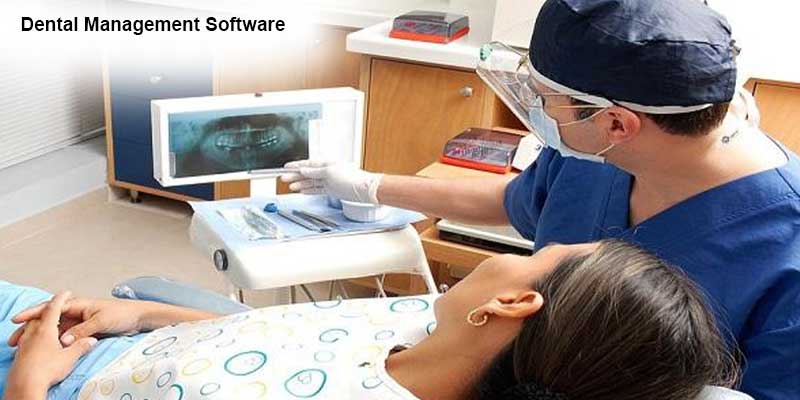 2020-03-23 13:37:25
Running dental practices take a lot of efforts like manual entries for patient registration, collected data on paper files in day to day life. Thus, installing Dental Software, the robust and intelligent solution to digitize dental clinics. When you choose a software start to see the differences between workflow management and disorganized tasks. The traditional methods of dealing with patients and collecting medical records have been transformed now dentist jobs have been easier via software.
This is cloud-based software, all in one features dental charting, billing, e-prescribing and electronic health records, etc. It is a web-based software can be used with any operating system. There is an easy interface for administration, dentist and orthodontists need a specific set of features to run their clinic. All features are inbuilt with software to speed up dental practices for dental healthcare organization of all sizes.
Key features of a Dental Software include the variety to cover up administration, online appointment scheduling & management, tracking and managing appointments. Let's consider the main features of how it works to improve clinical efficiency following as:
Dental Software is fully integrated with the existing clinical system and involves a set of features for clinical practice needs. These are the most significant features will transform the ways of managing activities like patient appointment scheduling, insurance claims, patient billing, digital imaging and electronic health records.
Appointment Scheduling
If you run dental clinic today rely on software system enables patient appointment scheduling. All you need to do schedule appointments or reschedule them as per your convenience. Now automate clinic digitally and organize appointments with the right tools in your hand.
Set Appointment Reminder
Reduce time and save energy with automation, the software is best suited with rich features now set reminder alerts to notify patients of upcoming appointments via SMS/Email. It assists in reducing manual entries through digital functioning for running the clinic flawlessly.
Cloud-Based Software
Dentists are adopting cloud-based software to run their clinics and have a secure cloud storage. It is easy to access where data are quite secure, available 24/7 access anytime anywhere. It is a robust and professional data management tool for healthcare clinics to improve workflow and productivity.
Security and Data Protection
To provide data security Dental Management Software is a primary essential for dental hospital/clinics. Data safety is the first concern thus, tools streamline workflow and let you organize treatment plans in less time.
Sara Technologies provide Dental Software with top rich features made it preferable for Orthodontists use. Take an opportunity to eliminate paperwork and data safety concern because data is digitally secure with a reliable software system.