CRM Management Software
CRM software helps professionals in hospitals and private practices attract new patients and improve communication with existing patients. This is especially important given that patients are more involved in their own healthcare, particularly when it comes to selecting providers. As a result, a growing number of medical professionals are turning to CRM software as a means to improve care and patient satisfaction.
Sara Technologies CRM software helps clinic/Hospital to attract patients. The solution provides an appointment-scheduling / follow-up that allows patients to request appointments. CRM software sends automated reminders to patients before appointments and patients can also schedule new appointments in case they are unable to attend.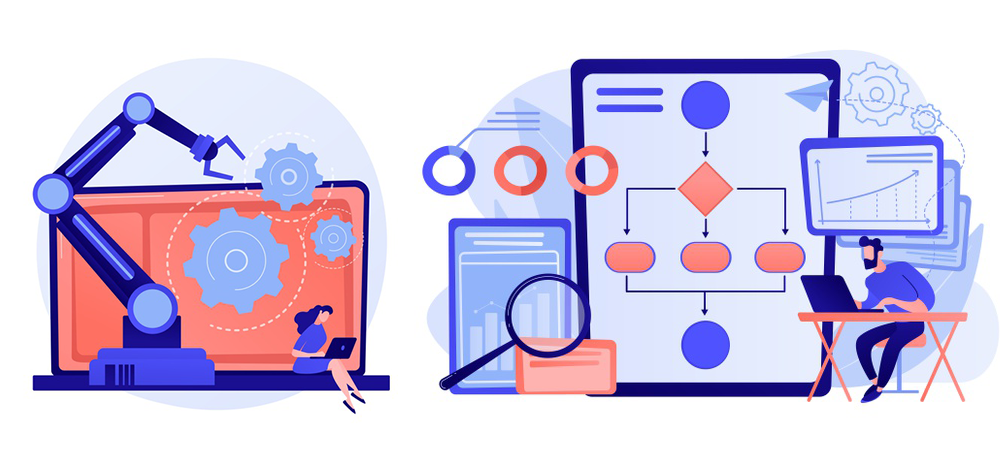 Software Includes Following Modules
High performing computerized software, deliver excellence and operational flexibility is demanded that we've combined with these modules here:
New Enquiry/Lead Management
Patients Follow-up Management
Reports & Summaries
Utilities
Benefits of Using CRM Software
Patient satisfaction
Patient Source
Marketing Planning
Easy Information Sharing
Complete Data Security with Authorization
Accessible With Doctors & Other Staff Members
User-Friendly System
Flexible Reporting System
Easy & Customizable Data Entry Forms
Collaborative Task