Blood Bank Management Software
Blood Bank Management Software is developed to manage the entire process of receiving blood from a donor or donating blood to the patients & hospitals. Blood is a vital need must be managed safely and securely to simplify management system of Blood Banks. There're various faults in keeping paper records manually, thus, Sara Technologies has developed Blood Bank Management Software to automate the process with sufficient transparency in this field.
Blood Bank Management software is developed with a strong purpose to replace paperwork because all aspects are managed digitally. Be it a donor record management, component, crossmatching, billing, and inventory, etc. Blood is an essential element required for survival and cure at hospitals. This primary focus on automated report generation helps to reduce the headache of doctors because the blood bank operation is very critical to keep records of every unit.
The purpose of the blood bank management system is to simplify and automate the process of searching for blood in case of emergency and maintain the records of blood donors, recipients, blood donation camps and blood stocks in the bank.
Blood Bank makes sure the right blood transfusion to the right person. Before this, a long procedure takes place like cross-matching and antibody screening. Our software system is highly customizable as per the requirements of the client. It is quite user-friendly and interactive computerized Blood Bank Software caters to all your complex needs.
Blood Bank Management Software Includes Following Modules
Blood bank management software modules are designed to cater entire requirements of blood camps including blood storage, donor details as well as an administration within a blood bank. With an objective, we have arranged these modules to facilitate blood banks/camps.
Patients
Doctors
Donors
Stock Management
Recipient Records
Automate Billing
Reports Generation
Utilities
Blood Bank Management Software Includes Following Features
Blood bank management software features are value-added help to diminish manual work because of everything auto-generated as per the standard requirements of Blood Bank. This is best-suited software enables you to systematically manage the entire workflow such as based on the date of collection, remind you as an auto alert for expiry date. Furthermore, the most wonderful features digitally drive the healthcare industry to the next level.
More Salient Features
Multiple Doctors
Maintain Donor Database Blood Group Wise and Area Wise
Run on Multi Devices
Donor Registration
Cross Matching Reports
Camp Details
Bag Testing Reports
Blood Withdrawn
Expiry Tracking
Component Extraction and Component Quality Check
Expense Report
Collection Report and Balance Clearance Report
Machine Interfaces
Barcode Verfication
Email/SMS Integration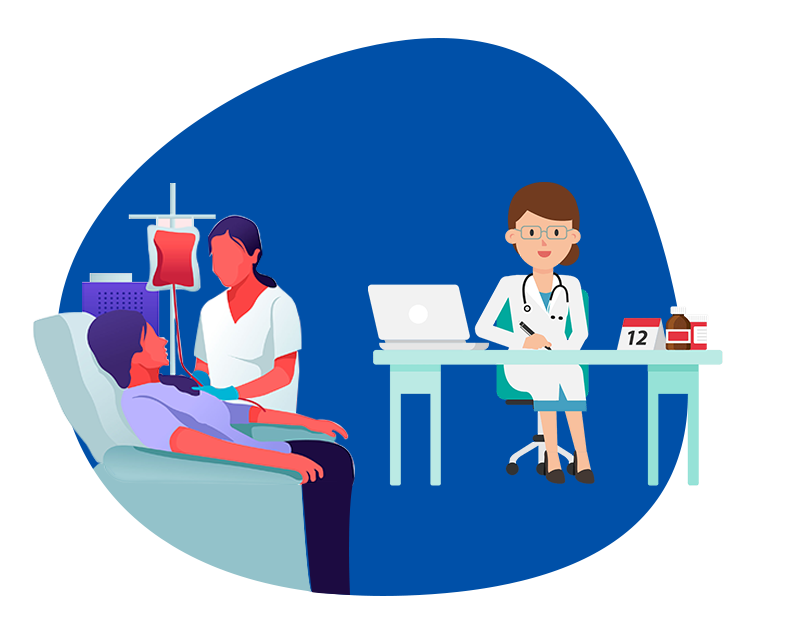 Benefits of Using Blood Bank Management Software
There are various reasons behind the need for software installation, but reducing business complexities, workflow management and control over operations that speed up the process. Blood Bank owners use the computer-based application to make a good decision and track information from time to time. These are wonderful benefits of using the Blood Bank Management Software here following as:
Save Precious Time
Digital Procedures
Avoid Errors
Reports Can Be Generated Of Donors & Seekers
Auto Reminder
Easy Operation
Get Reports Monthly, Quarterly & Annually
Quick And Faster
Improve Efficiency
Strategic Automation
Multi-Location Management System
Clients
Testimonial
The client valuable support and positive insights reward and motivate Sara team to deliver excellent work for guaranteed results. Sara build your online brand image put you at the forefront.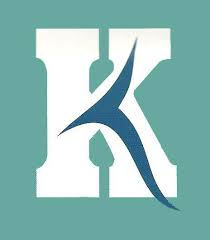 Dr. Asha Kubba, Dr. Meenakshi Batrani
Delhi Dermpath Laboratory
We at Delhi Dermpath Laboratory, have been using the pathology software from Sara Technologies since January 2021 and we are highly satisfied with the software functioning. The technical team at Sara Technologies has been greatly helpful in resolving any technical glitch that we face in software operations in a timely manner.
We wish team Sara a very bright future and best wishes for all their future endeavours.

Dr. Shalabh Agrawal
One Health Clinic (Gurgram)
I have been a user of Sara OPD Software for the last 3 months. I find software to be very apt to my kind of practice . The solution is simple and easy to use with the least of training. The functions are unlimited and fulfills all my requirements for patient management, prescription, appointments, revenue collections and pharmacy management. The print is catchy and detailed. I hope to continue using their services in future.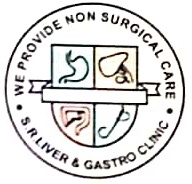 Dr. Rajneesh Gulati
S.R. LIVER & GASTRO CLINIC (Delhi)
Software is good reliable and friendly.

Mahabir Hospital (Jharkhand)
I am Dr Ravi Ranjan,using Sara Technologies software since one year and I am very satisfied with the software. This Software is very easy to use and the service is very quick.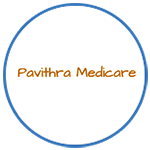 Pavithra Medicare (Bengaluru)
The supporting hand given by Sara technologies makes it really easy to learn and use the software effectively. It has turned my work paperless.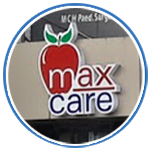 Max Care Children Hospital (Bhopal)
Hi, This is Furqan (IT-Department) from Max Care Children Hospital Bhopal Pvt. Ltd. I am using HMS from Sept-2018, this is very user friendly software for us, I am fully satisfied with this software, thank you to your technical team for giving me full support.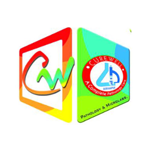 Curewell Pathology & Microlabs (ODISHA)
I am really delightful on after use of your such a great Pathology & hospital Management Software, Its really very friendly & soft to use. Thanks to SARA Team, I always worries for my wishes & exceptions towards more smooth Operations re-designs, He never denied me. He meets me that hopes.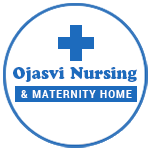 Ojasvi Nursing & Maternity Home (Chhattisgarh)
I am using the Sara software. I have not faced any issues with it… I am satisfied with the services provided also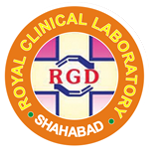 Royal Clinical Laboratory (Karnataka)
I am Mr. Md Ahmed behalf of ROYAL CLINICAL LABORATORY, shahabad, our center is running since 27 year in shahabad, karnataka, we use many software in our carrier but i not get like a Sara, because when i need any update or any issue in software they attend with in time and solve the problem, since three years the Sara team is not given any trouble in my work.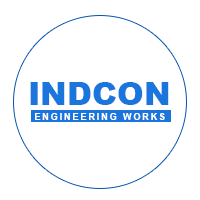 Indcom Engineering Works
Using Hospital OPD software. User-friendly and handy software for doctors than most others to use for OPD services. Most satisfying is the support from the executive team and particularly assigned member which is always ready to help and give solutions in a humble and polite way.