We are Success Partner of ISP's and Deliver Excellent Service
Sara Technologies is a pioneer leading Telecom services and solutions provider to call centres and BPO's. We have spent years on perfecting the process to provide the best Telecom solutions and services delivered to the clients. We are the most reliable and expert in building a full setup for BPO's and KPO's with perfect telephony network.
The company is offering a complete range of telecom services in India with world-class solutions like Telecom Network Planning, Design, Operations and Maintenance services are under a roof. We are making it more efficient for telecom environment end to end solutions with active support 24/7. It reduces energy needs for BPO's & KPO's.
Our main aim is to provide world-class Telecom services & solutions by ensuring maximum benefit with the best Internet and ITSP services. A team of dedicated professional have the expertise and strong hand experience in the Telecom Industry to satisfy every client needs for retail, corporate and call centers.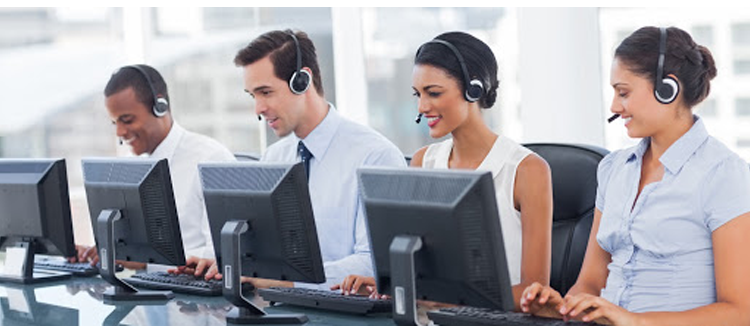 Call Center Solutions
Outbound
We provide all types of services for Call Center and BPO's, related to the network set up, IP-Phones, Outbound and Inbound solutions for medium to large call centres.
Inbound
Apart from USA/ Canada/ United Kingdom/ Australia, we provide other countries incoming Number as well with cost effective rates and quality.
Dialer
A hosted dialer is a cloud-based facility which enables the customer to connect across channels without any hassle. It is a modern technology that assists appropriately to predict agent availability for customer assistance. This modernizes your business which efficiently helps a business to focus on other necessary aspects rather than an individual responding customer. A cloud-based dialer is the most significant demanding service for Call Centers, BPO's and Corporate offices of all sizes.
It is a robust dedicated cloud hosting that streamlines your telecommunications with amazing services. We simplify hosted dialer for call centers and corporate office to enjoy professional services which automate a routine task and increase productivity. Needless to say, Hosted dialer system involves quite essential features required for smooth workflow and expected growth.
Improve your business with the most efficient hosted predictive dialer software to professionally run your business.
Call multiple numbers at once
Automated messages
IVR Services
Get connected only when a person replies
Notify customers of upcoming billing dates or past dues
Manage all interactions from a single interface
Cost-effective solution
A dedicated server offers a wide range of solutions to the business from web hosting services to call center auto dialers. We are in the industry for long years, thus assisting entrepreneurs with the best tele-calling solutions to different departments. You can get our services just a call away. To fix any issue we try to get in touch with the best possible support to let you enjoy services without any hassle.
Lower your burden by making communication easier, simpler and faster. We never let you face failure with a single point thus, we provide reliable services that build trust and transparency for your customer relationships.
Sara Technologies is an authorised Channel Partner of most leading
Category "A" "B" Internet Telephony Service Providers.
Powered by: