(HMS) Makes Hospital Operations Easy To Improve Profitability
This is a modern healthcare software that allows managing entire operational challenges and activities performed in IPD-OPD departments. Hospital Software smartly automates clinical workflow, providing e-prescriptions, collecting patient information, medical reports, discharge summary, invoice & billing, etc.
Sara Technologies provides Desktop & Cloud-Based Hospital Software to assist healthcare departments to manage reports digitally quite error-free. Needless to say hospital jobs, nursing homes and pharmacist jobs seem stressful thus, Hospital Software manages all departments at ease.
HIS Software is a Cloud-Based System specially designed to manage health care needs for Lab, OT, Pharma, IPD-OPD, Nursing homes, and clinics. Now healthcare administration prefers smart solution, earlier manual entries has error risk, lack of information access made it a primary choice of modern hospitals. A better quality of services comes with core features like fully customizable, optimize hospital resources, staff, financial and fully functional to manage bed, room availability and quick reporting system.
Get your Patients notified about their Receipts/Reports/Prescription & even schedule next Appointment through Mobile App
HMS installation facilitates throughout management to improve work performance of patient for extra care by generating electronic prescription, billing & reports. It enables to manage or monitoring health care, patient, and inventory for improving management of hospitals and healthcare centers. The traditional paperwork has been replaced by establishing an electronic management system. Information misplaced and medication error might be a cause of serious complications during treatment hours, thus, the Hospital Management Software is established to make management procedure error free at low investment.
HMS Software Includes Following Modules
With cutting-edge modern technologies and innovation, the best healthcare management software has been developed as per the suggestions of Doctors & Healthcare Experts for easy use to get timely notification alert. This generates automated billing & reports in a few clicks only.
Discharge Summary
Patients Management
Doctors Management
OT Management
OPD Management
IPD Management
SMS/Email Alert
Pathology Management
Billing
MIS Reports
Utilities Management
HMS Software Includes Following Features
Technology has brought features to establish ease for the hospital management system.
Improve Visibility & Transparency
Patient's Complete Demographic Details
Entire Patients Data Management
Automatic Operating at Reception
OPD Prescriptions and Child Vaccination
Commission Reporting
Comprehensive Patient Billing Information
Report Generation of Patients Records on Monthly, Weekly & Daily Basis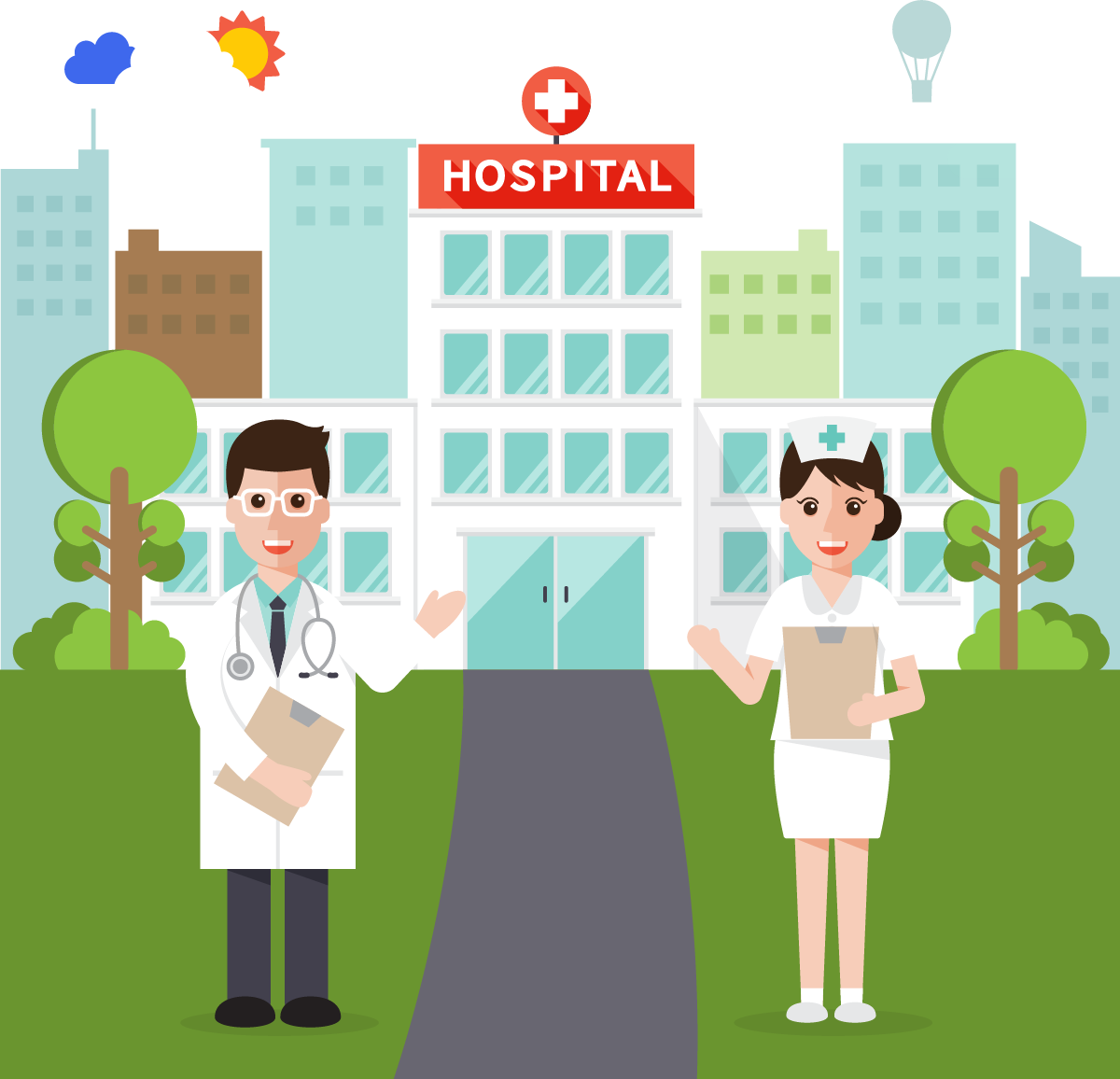 Benefits Of Using Hospital Management System
These are excellent benefits with the usage of HMS makes management system pleasurable with very much faster and easier services.
Helps To Run Entire Hospital's Functions Smoothly
Manage Record Paperless
User-Friendly System
Exciting Revenue Management
Easy Information Access
Flexible Reporting System
Improve Privacy & Data Security
Complete Data Security With Authorization
A Centralized Patients Record System
Accessible With Doctors & Other Staff Members
Easy & Customizable Data Entry Forms
Helps To Run Entire Hospital's Functions Smoothly
Clients
Testimonial
The client valuable support and positive insights reward and motivate Sara team to deliver excellent work for guaranteed results. Sara build your online brand image put you at the forefront.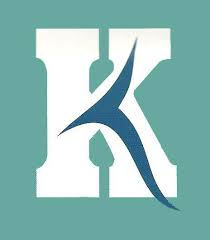 Dr. Asha Kubba, Dr. Meenakshi Batrani
Delhi Dermpath Laboratory
We at Delhi Dermpath Laboratory, have been using the pathology software from Sara Technologies since January 2021 and we are highly satisfied with the software functioning. The technical team at Sara Technologies has been greatly helpful in resolving any technical glitch that we face in software operations in a timely manner.
We wish team Sara a very bright future and best wishes for all their future endeavours.

Dr. Shalabh Agrawal
One Health Clinic (Gurgram)
I have been a user of Sara OPD Software for the last 3 months. I find software to be very apt to my kind of practice . The solution is simple and easy to use with the least of training. The functions are unlimited and fulfills all my requirements for patient management, prescription, appointments, revenue collections and pharmacy management. The print is catchy and detailed. I hope to continue using their services in future.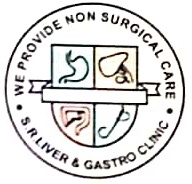 Dr. Rajneesh Gulati
S.R. LIVER & GASTRO CLINIC (Delhi)
Software is good reliable and friendly.

Mahabir Hospital (Jharkhand)
I am Dr Ravi Ranjan,using Sara Technologies software since one year and I am very satisfied with the software. This Software is very easy to use and the service is very quick.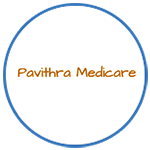 Pavithra Medicare (Bengaluru)
The supporting hand given by Sara technologies makes it really easy to learn and use the software effectively. It has turned my work paperless.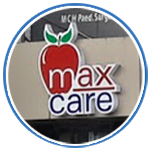 Max Care Children Hospital (Bhopal)
Hi, This is Furqan (IT-Department) from Max Care Children Hospital Bhopal Pvt. Ltd. I am using HMS from Sept-2018, this is very user friendly software for us, I am fully satisfied with this software, thank you to your technical team for giving me full support.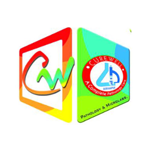 Curewell Pathology & Microlabs (ODISHA)
I am really delightful on after use of your such a great Pathology & hospital Management Software, Its really very friendly & soft to use. Thanks to SARA Team, I always worries for my wishes & exceptions towards more smooth Operations re-designs, He never denied me. He meets me that hopes.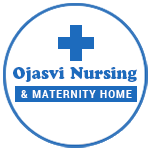 Ojasvi Nursing & Maternity Home (Chhattisgarh)
I am using the Sara software. I have not faced any issues with it… I am satisfied with the services provided also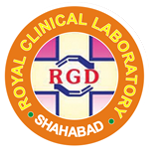 Royal Clinical Laboratory (Karnataka)
I am Mr. Md Ahmed behalf of ROYAL CLINICAL LABORATORY, shahabad, our center is running since 27 year in shahabad, karnataka, we use many software in our carrier but i not get like a Sara, because when i need any update or any issue in software they attend with in time and solve the problem, since three years the Sara team is not given any trouble in my work.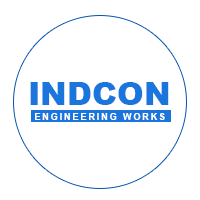 Indcom Engineering Works
Using Hospital OPD software. User-friendly and handy software for doctors than most others to use for OPD services. Most satisfying is the support from the executive team and particularly assigned member which is always ready to help and give solutions in a humble and polite way.