Telecom Products
Sara Technologies is a pioneer leading Telecom services and solutions provider to call centres and BPO's. After successful completion of more than 14 Years in Telecom Services, now we step into the Telecom Products of all major Brands. The company is offering a complete range of Telecom Products in India.
Our main aim is to provide world-class Telecom Products & Solutions by ensuring the timely delivery at clients end to satisfy every needs for retail, corporate and call centers.
Main Products are
IP Phones
Head Sets
Audio Codes
IP Phone
There is a series of IP phones which are easy-to-use, feature-rich desktop devices for the service provider hosted services, enterprise IP telephony and contact centre markets. Based on the same advanced, field-proven underlying technology as our other VoIP products, high quality IP phones enable systems integrators and end customers to build end-to-end VoIP solutions.
IP Phone Series Highlights
Superior voice quality
Full duplex speaker phone
Robust security mechanisms
PoE or external power supply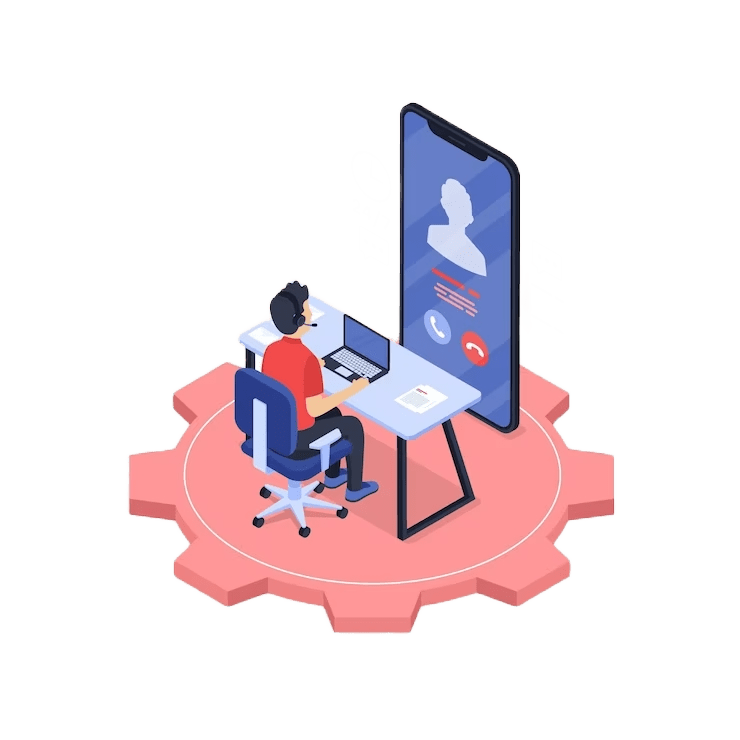 Audiocodes
AudioCodes offers a wide range of solutions designed to for Enterprise solutions. Our solutions support on-premises, virtualized, cloud and hybrid environments and are suitable for deployment in service providers' network core, as well as at customer locations as managed devices.
Benefits
One vendor covering all network elements
Seamless connectivity with any telephony network or platform
Carrier-grade security and five-nines high availability
Cost-effective, network-wide licensing options
Flexible deployment options to suit any service provider needs
Centralized management and monitoring tools
Highly experienced global professional services team
Head Phones
We offer best quality Call Centre/Corporates headsets in India. Our Call Centre/Corporates headsets in India offer the freedom to work from anywhere.
Features
USB Headsets
RJ11 Headsets
RJ9 Headsets
3.5 MM Headsets
2.5 MM Headsets
We are providing the best quality Call Centre/Corporates headphone in India for calling, wireless headset, noise cancelling headset for business calling.