Mobile

App Design

In the today's world, there is most common use of mobile phones to get their essential search by downloading good quality and designs applications in their mobile phones. Are you in search of a non-stop solution provider for Mobile App designing only hire Sara Technologies with the best team of professional designers work based on client's requirements. Get the latest technology based mobile app interface with a help of our best designers to develop an inspired design for applications. A good design with good interface works to attract users faster and quicker. The concept of Sara Technologies designing is to bring an eye-catching interface with a nice color combination. There are many important things to consider while designing mobile applications including text, photos, buttons and icons to add an aesthetic touch to make it user-friendly app.

Sara Technologies professional designers design a mobile application to delight users and clients to rock in the marketplace. Behind every astounding app designing, a story of pleasing design. If you want to make brand recognition everywhere go with the mobile app because it really plays a crucial role. Today's audience is habitual of using mobile phones with an interesting interface, good icons, brilliant art is used to add perfection with delightful design.
Nowadays, we travel by bus, train or car but our laptops, computer, and tablets type heavy devices might be left at home but not mobile phones. It became a fast obvious demand of the growing world. If the companies are active to get good business in the marketplace, so they need to design mobile apps to provide ease and comfort to the users. In such a scenario, it is really considered as an essential element. It enables you to search or buy essential items online through a well-designed mobile app.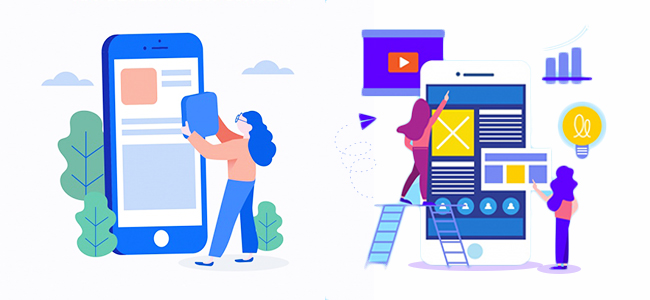 How Is

Mobile App Designing Important?
Technology-Based Software

Pocket-Friendly

User-Friendly With Amazing Features

Target Specific Audience

Create Value For Your Business
Clients
Testimonial
The client valuable support and positive insights reward and motivate Sara team to deliver excellent work for guaranteed results. Sara build your online brand image put you at the forefront.

Mahabir Hospital (Jharkhand)
I am Dr Ravi Ranjan,using Sara Technologies software since one year and I am very satisfied with the software. This Software is very easy to use and the service is very quick.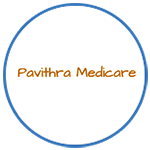 PAVITHRA MEDICARE (Bengaluru)
The supporting hand given by Sara technologies makes it really easy to learn and use the software effectively. It has turned my work paperless.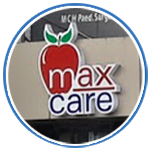 Max Care Children Hospital (Bhopal)
Hi, This is Furqan (IT-Department) from Max Care Children Hospital Bhopal Pvt. Ltd. I am using HMS from Sept-2018, this is very user friendly software for us, I am fully satisfied with this software, thank you to your technical team for giving me full support.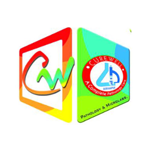 Curewell Pathology & Microlabs (ODISHA)
I am really delightful on after use of your such a great Pathology & hospital Management Software, Its really very friendly & soft to use. Thanks to SARA Team, I always worries for my wishes & exceptions towards more smooth Operations re-designs, He never denied me. He meets me that hopes.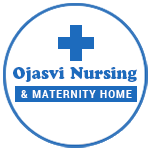 Ojasvi Nursing & Maternity Home (Chhattisgarh)
I am using the Sara software. I have not faced any issues with it… I am satisfied with the services provided also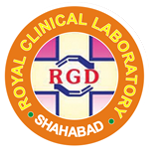 Royal Clinical Laboratory (Karnataka)
I am Mr. Md Ahmed behalf of ROYAL CLINICAL LABORATORY, shahabad, our center is running since 27 year in shahabad, karnataka, we use many software in our carrier but i not get like a Sara, because when i need any update or any issue in software they attend with in time and solve the problem, since three years the Sara team is not given any trouble in my work.