Gynecology Management Software
Obvious fact Doctors have the most stressful and tedious jobs, for instance, creating treatment plans, attending to patients, writing a prescription, prescribing medicines and administrative work. How this could be managed easily without any hassle? With a miracle of advance cutting edge modern technology contributing in all aspects of life similarly, Sara Technologies has developed Gynecology Management Software with ultimate features. This software is the most effective tool catering demands of the Gynecologist in multiple ways for saving time & energy as well as cutting the cost. Gynecology Management Software is extensively smart and convenient for doctors helping to manage clinical and administrative operations.
Doctors have recently installed software to automate the entire procedures are followed in day to day life. When it comes to e-prescribing for the entire appointment booking management, billing reports, office reports, insurance claims, and statements, etc. These are manually time-consuming activities and highest paying job for different procedures at clinics/hospitals.
The complete Electronic Medical Records for Gynecology hospitals with minimal investment allow managing overall tasks digitally. No paperwork only single clicks fetch you detailed information, be it patient data or administration information management reports.
Get your Patients notified about their Receipts/Reports/Prescription & even schedule next Appointment through Mobile App
Gynecology Management Software Includes Following Modules
The medical software is fast, reliable and rich in functionality for personalized support to the Gynecologists. It contains robust and interactive modules like billing records, private patient claiming, patients registration and advance reporting facilities. The best surprising thing about the software having flexible modules allows smooth running and customize clinical workflow.
Demographic Patient Details(Name, DOB, Gender, Address)
Doctor
Multiple Appointment at One Time Possible
E-Prescription
Specialized Discharge card Sonography Patient Registration
Message with Sound Effect
Advance Deposit Collection
Billing
E-Prescription
Financial History Of Collected Money
Report
Utilities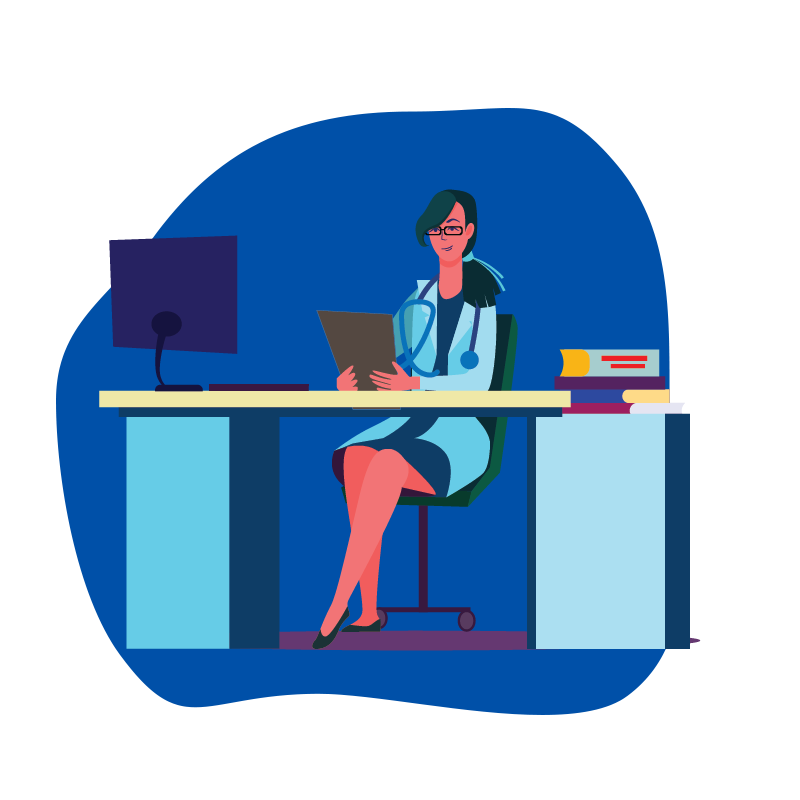 Gynecology Management Software Includes Following Features
The best medical and interactive application improves work efficiency with great user functionality which seems easy to understand & run. It has advanced features to bring excellence for the management and administrative activities with zero error.
Patient Registration
Multiple Prescriptions of the Same Patient
Patient Booking through Appointment
Multiple Doctors and Hospitals Added
Doctors and Hospitals Commission
Sonography Reports
Ultrasound Images
X-rays
Software for Gynecologist, Obstetrician & Infertility Specialist
Billing – Receipt Generation On Finger Tip
Scalability
ICD-10
Patient Mobile App
Partograph
Benefits of Using Gynecology Management Software
This software enables doctors to electronically transmit orders and gets results faster. Gynecology Management Software automates overall clinical activities by simplifying it. It is highly beneficial to the Gynecologists or medical professionals as deliver results faster.
Save Precious Time
Connect Your Multiple Clinics
Avoid Medication Error
Get Quick Prescription
Auto Reminder
Doctors Can Send SMS & Emails
Easy Operation
Quick And Faster
Improve Work Efficiency
Strategic Automation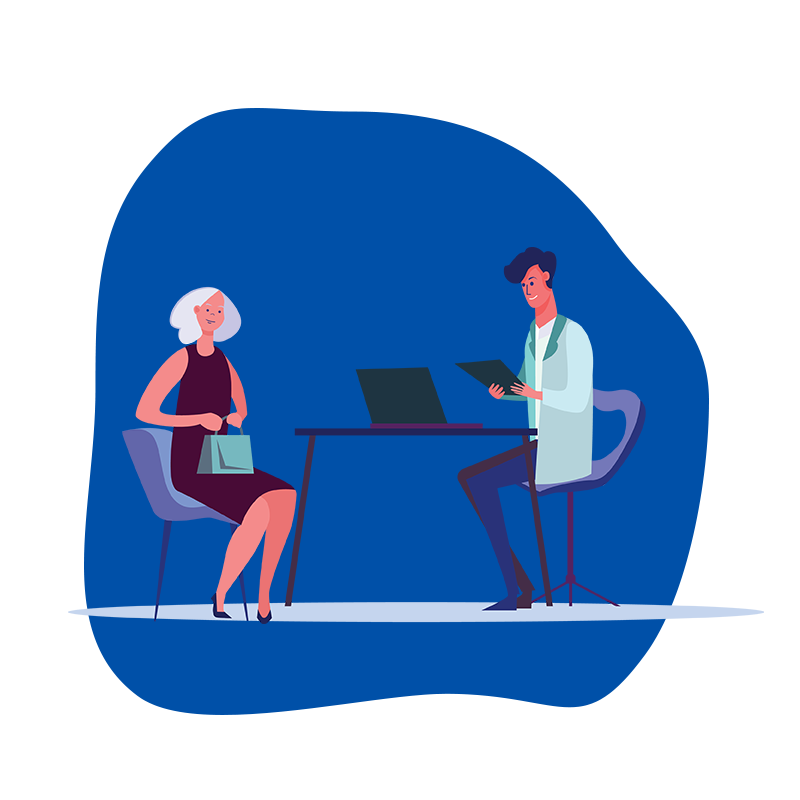 Clients
Testimonial
The client valuable support and positive insights reward and motivate Sara team to deliver excellent work for guaranteed results. Sara build your online brand image put you at the forefront.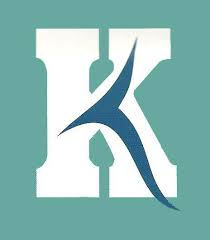 Dr. Asha Kubba, Dr. Meenakshi Batrani
Delhi Dermpath Laboratory
We at Delhi Dermpath Laboratory, have been using the pathology software from Sara Technologies since January 2021 and we are highly satisfied with the software functioning. The technical team at Sara Technologies has been greatly helpful in resolving any technical glitch that we face in software operations in a timely manner.
We wish team Sara a very bright future and best wishes for all their future endeavours.

Dr. Shalabh Agrawal
One Health Clinic (Gurgram)
I have been a user of Sara OPD Software for the last 3 months. I find software to be very apt to my kind of practice . The solution is simple and easy to use with the least of training. The functions are unlimited and fulfills all my requirements for patient management, prescription, appointments, revenue collections and pharmacy management. The print is catchy and detailed. I hope to continue using their services in future.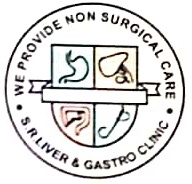 Dr. Rajneesh Gulati
S.R. LIVER & GASTRO CLINIC (Delhi)
Software is good reliable and friendly.

Mahabir Hospital (Jharkhand)
I am Dr Ravi Ranjan,using Sara Technologies software since one year and I am very satisfied with the software. This Software is very easy to use and the service is very quick.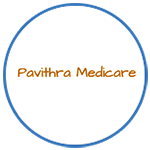 Pavithra Medicare (Bengaluru)
The supporting hand given by Sara technologies makes it really easy to learn and use the software effectively. It has turned my work paperless.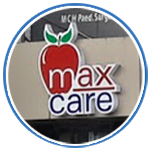 Max Care Children Hospital (Bhopal)
Hi, This is Furqan (IT-Department) from Max Care Children Hospital Bhopal Pvt. Ltd. I am using HMS from Sept-2018, this is very user friendly software for us, I am fully satisfied with this software, thank you to your technical team for giving me full support.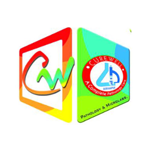 Curewell Pathology & Microlabs (ODISHA)
I am really delightful on after use of your such a great Pathology & hospital Management Software, Its really very friendly & soft to use. Thanks to SARA Team, I always worries for my wishes & exceptions towards more smooth Operations re-designs, He never denied me. He meets me that hopes.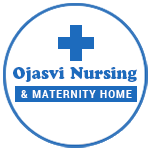 Ojasvi Nursing & Maternity Home (Chhattisgarh)
I am using the Sara software. I have not faced any issues with it… I am satisfied with the services provided also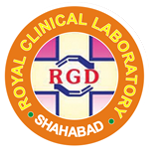 Royal Clinical Laboratory (Karnataka)
I am Mr. Md Ahmed behalf of ROYAL CLINICAL LABORATORY, shahabad, our center is running since 27 year in shahabad, karnataka, we use many software in our carrier but i not get like a Sara, because when i need any update or any issue in software they attend with in time and solve the problem, since three years the Sara team is not given any trouble in my work.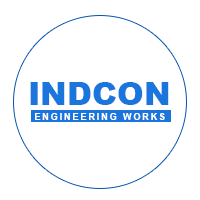 Indcom Engineering Works
Using Hospital OPD software. User-friendly and handy software for doctors than most others to use for OPD services. Most satisfying is the support from the executive team and particularly assigned member which is always ready to help and give solutions in a humble and polite way.