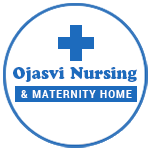 I am using the Sara software. I have not faced any issues with it… I am satisfied with the services provided also…

I am Dr Ravi Ranjan,using Sara Technologies software since one year and I am very satisfied with the software. This Software is very easy to use and the service is very quick.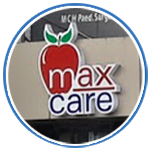 Hi, This is Furqan (IT-Department) from Max Care Children Hospital Bhopal Pvt. Ltd. I am using HMS from Sept-2018, this is very user friendly software for us, I am fully satisfied with this software, thank you to your technical team for giving me full support.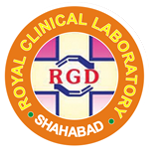 I am Mr. Md Ahmed behalf of ROYAL CLINICAL LABORATORY, shahabad, our center is running since 27 year in shahabad, karnataka, we use many software in our carrier but i not get like a Sara, because when i need any update or any issue in software they attend with in time and solve the problem, since three years the Sara team is not given any trouble in my work.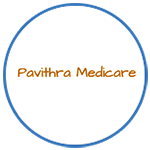 The supporting hand given by Sara technologies makes it really easy to learn and use the software effectively. It has turned my work paperless.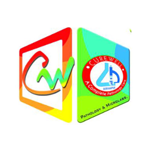 I am really delightful on after use of your such a great Pathology & hospital Management Software, Its really very friendly & soft to use. Thanks to SARA Team, I always worries for my wishes & exceptions towards more smooth Operations re-designs, He never denied me. He meets me that hopes.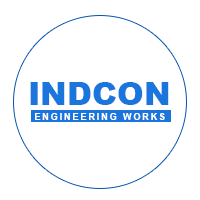 Using Hospital OPD software. User-friendly and handy software for doctors than most others to use for OPD services. Most satisfying is the support from the executive team and particularly assigned member which is always ready to help and give solutions in a humble and polite way.