SAAS

(Software As A Service)

Software as a service allows you to get control over the entire operation in hospital/clinic. Doctors can integrate SAAS application with existing machines to get quick running or centralized complete workflow. Today, the technology revolution moved us to the digital world, Hospital Software is designed to cater the demands of healthcare professionals. This application is a perfect choice for healthcare industry assist doctors to move digitally for managing administration, data management and invoice & billing at the fingertips. This practice software allows managing Electronic Medical Records (EMR) at your convenience. SAAS provides a customized complete solution for which you pay on a yearly basis regardless of hardware acquisition that cut the costs. This is a SAAS tool for operational challenges management, financial management such as invoice & billing, etc. SAAS software is used by the wide range of Medical Professionals to ease the work and administration management.
Hospital SAAS Software Includes Following Modules:
High performing computerized software, deliver excellence and operational flexibility is demanded that we've combined with these modules here. Our intelligent automation tool minimizes repeated tedious tasks help to improve workflow. It cuts the costs and supports 24/7 clinical operations.
Patient Management
Doctors Management
Data Safety & Security
Billing and Invoicing
Reports & Summaries
Utilities
Hospital SAAS Software Key Features
You can't miss affording such an excellent feature for Hospitals, Physicians, Doctors, and Healthcare Consultants. This is tool equip them for entire indoor management activities. Customers can use this software as per their convenience, whether monthly, quarterly or yearly. Get the best suited software in just Rs.5000/-.
Machine Integration For Smart Work
This machine integration is packed with best practices are enabling to connect with intelligent and innovative technology help to increase the level of productivity.
SMS Integration
Barcode Alliance
Email Integration
More Features
Patient Complete Demographic Details
Automatic Operating At Reception
Doctor Commission
Online Appointment Management
OPD Prescriptions With Patients History
Reporting
E-Prescriptions
Comprehensive Patient Data Record
Billing Information
Report Generation Of Patients Records On Monthly, Weekly & Daily Basis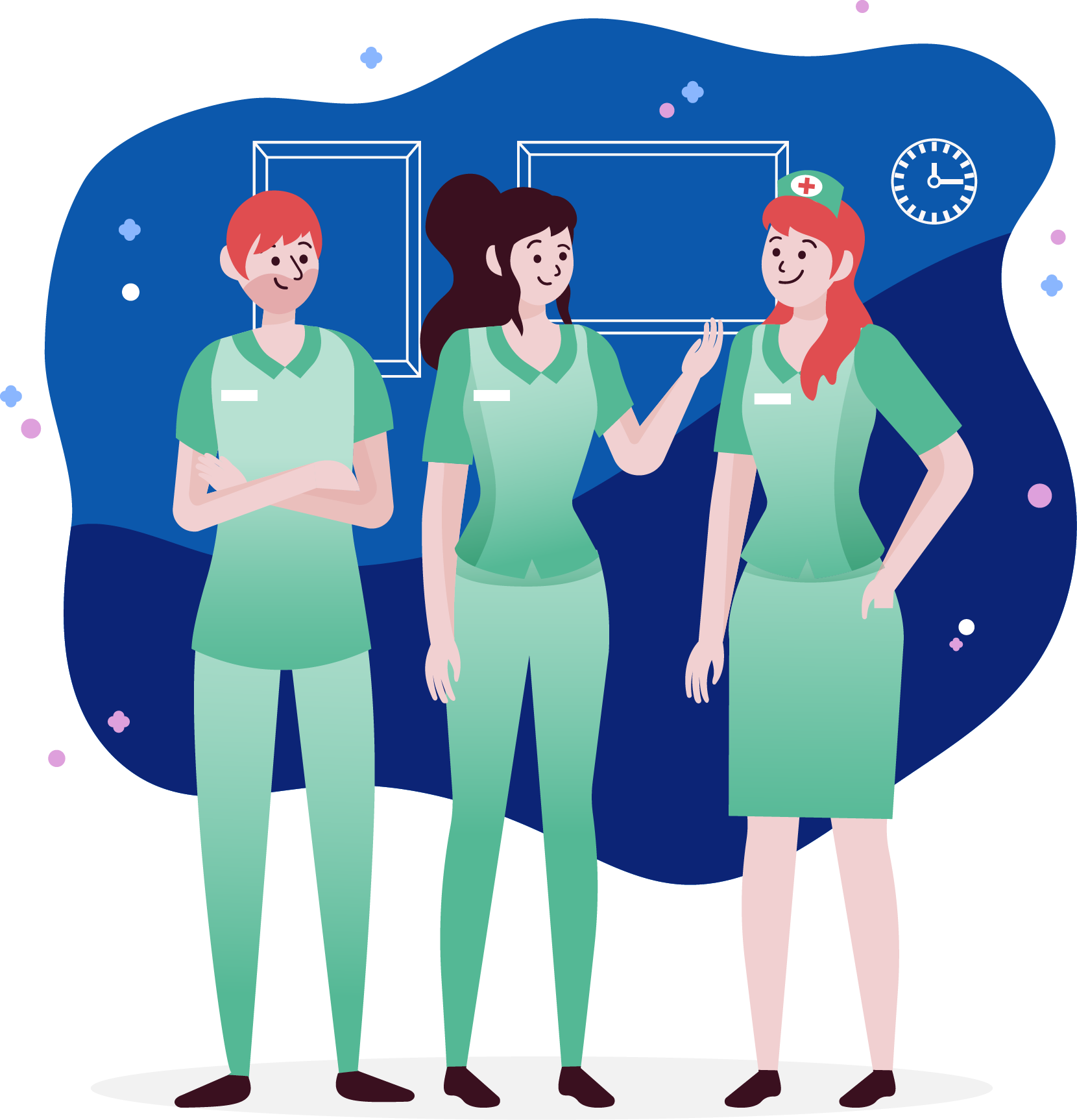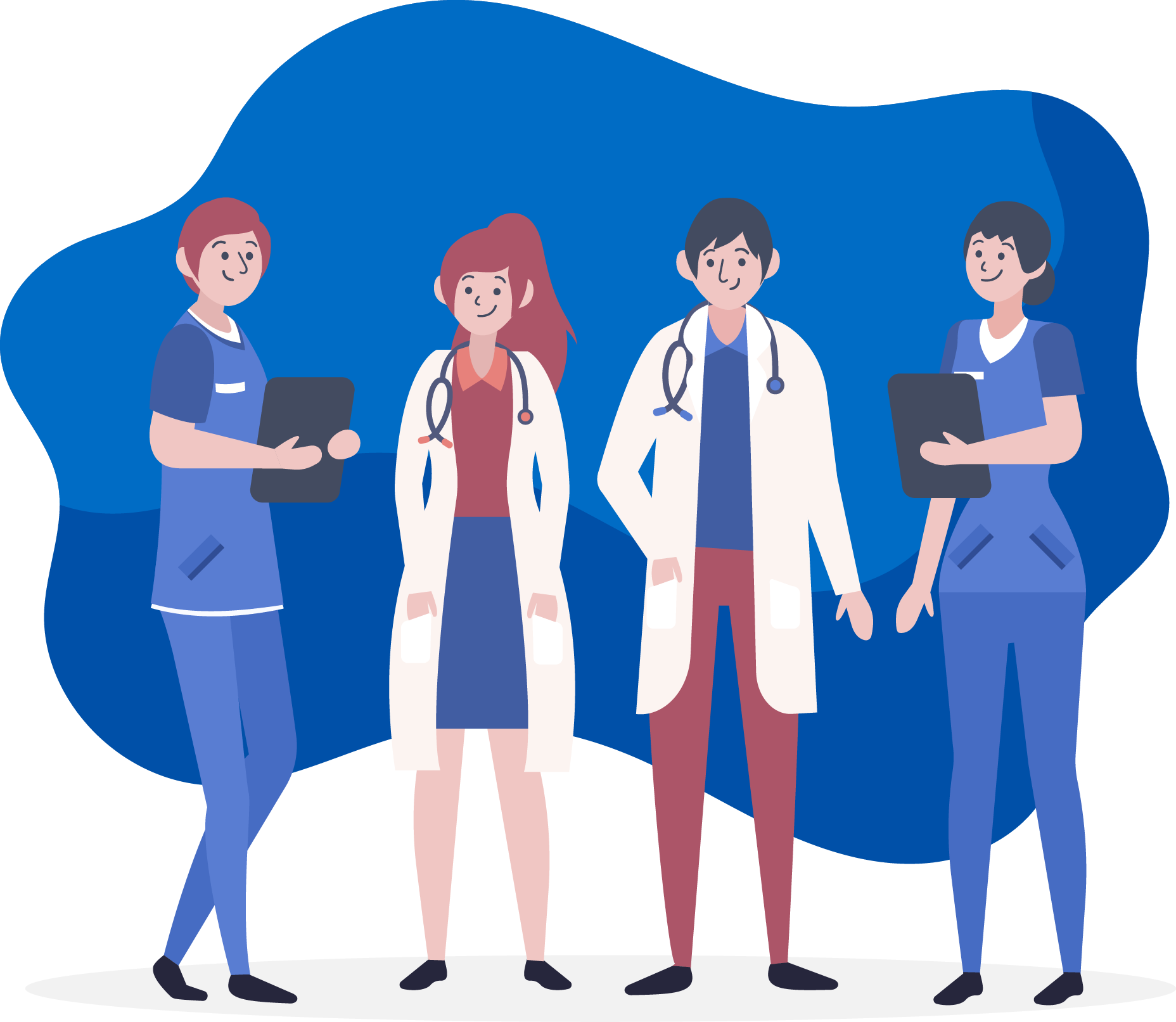 Advantages
SAAS application eliminates the requirements of an organization such as installing hardware equipment & maintenance, software licensing, installation and support. More benefits of SAAS software as a service.
Flexible Payments
Set Auto Updates
Digital Interface
24/7 Flexibility
Easy Billing & Reporting
Easy & Customizable Data Entry Forms