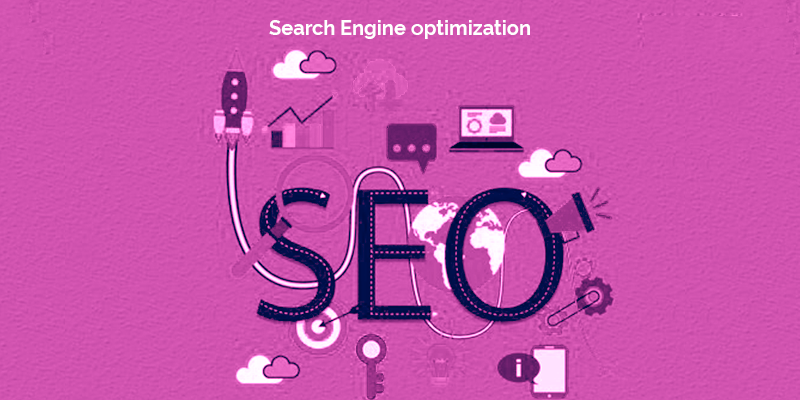 2019-11-18 10:55:57
For an online business, today SEO (search engine optimization) is the most effective strategy plays a vital role to boost up website ranking. When it comes to optimizing your whole website merely SEO is a primary need defines where you need to improve. Certain SEO strategies are implemented to improve site search & visibility to the whole.
SEO simply helps to get rid of anything creates hamper to business growth. For the past few years, it has become extremely popular as the most trendy aspect of online business. If you take a glance at these salient factors constantly work well that one simply can afford.
Remove Anything Slow Down Your Site
Website load and speed is a critical fact must be primarily considered carefully. In the past years, this was critical site takes a lot of time which only makes the user wait & frustrate. Every potential buyer comes to your site for a quick purchase or grab information. This is a primary SEO factor must be paying attention.
Mention Keywords In Site's Content
Content is king to boost up your site rank and visibility worldwide. But what does matter most is keywords in the site title, description, social posts, blog categories, and page content. Sara Technologies is a leading IT company providing Best SEO Services In India will give guarantee results.
SEO Risks To Take
Many businesses keep away SEO techniques and efforts, but higher competition in the marketplace let them know the value. One of the mindful decision able to consider what should be followed or avoid while its about trendy business. However, Sara Technologies is the Best SEO Agency understands every business type & model will never disappoint any of its client.
Add Link to Site Internal Page
A lot of informational content is available on the web where internal linking is the most important which navigate users across the whole website. SEO Services In India has hired to adopt SEO activities to take your business to a new whole level. Simply putting unplanned efforts takes you nowhere.
Make Sure Pages Are Indexed
It is an important element content should be user-friendly with proper keywords which helps search engines to find your content & index it. The most prominent search engines are Google, Yahoo & Bing, etc. Until pages are indexed you don't get good response from Google. Sara Technologies is a leading SEO Company India analyze something unnecessary creating trouble to your site. Later marketing solutions will be value-added to your site search and growth.