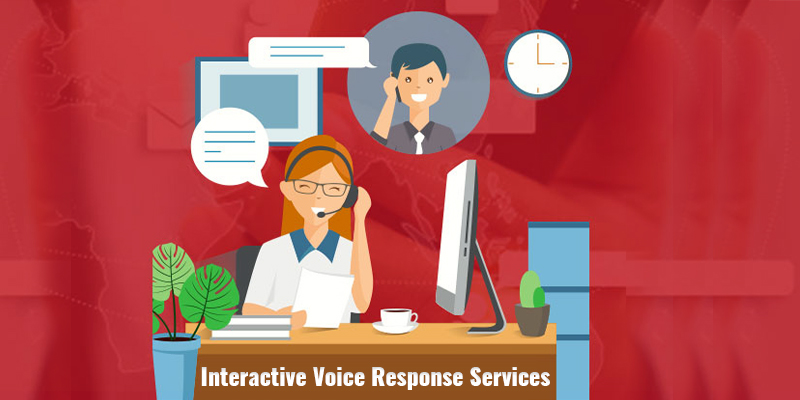 2020-01-27 11:21:42
IVR (Interactive Voice Response) is known as the best service to greet patients or direct route calls to the right hospital executive. However, this a telephonic system had been used in corporate sectors and telecom companies. But after seeing its usage benefits and demand healthcare is also shifting focus to the IVR services. Being an experienced IT company we are providing IVR Services for the small, medium or large hospitals. When receiving a lot of phone calls you are more likely to have stress, thus, instead of pondering what to do, try for advantageous and favorable service will transfer the route calls to the right executive in hospitals.
In general, hospitals have never-ending responsibilities in this way a busy schedule making their lifestyle tiresome. Thus IVR telephone arrangements reduce their work burden to some extent. It seems difficult to respond every call so quickly so without any disturbance hospitals are getting comfort at a level via the IVR system.

What IVR Does?
Undoubtedly, hospitals are adopting IVR Services In India by finding it extremely advantageous in terms of directing route calls of their patients. Let's know more about here.
· IVR (Interactive Voice Response) is known by its name, handles your patients call and offer them self service.
· IVR lets your patient connect with exact specified medical staff, no more wait now.
· Appointment scheduling never misses a single chance to schedule patient appointments.
IVR Features
· IVR helps in handling a large number of appointment calls and greet patients quite professionally. It provides quick and uninterrupted assistance to every patient.
· Configure a personalized IVR message with pre-recorded calls, the patients will have a more personalized experience with services.
· Multi-language feature available which makes the interaction easy for patients belong to different regions or states. Now serve your patients with pleasant IVR Services In India.
· 24/7 live support as IVR assist your patients by attending their phone calls in day and nights or even on weekends. When it comes to answering patients' phone calls, IVR is primarily preferred for better & quick response.
· Manage to wait time because patients can know their appointment status via IVR because an executive always will be there.
· Patient engagement is automatically increased when all the staff availability and medical appointment information is just a call away. IVR (Interactive Voice Response) is extremely preferred because of its better response, availability and customer satisfaction.
Sara Technologies provides IVR Services in India and it's fully customizable on customer demands. Use our IVR services the way you want with amazing features. We do quick customization and serve the best in the industry.