Dental Management Software
"Easy dental practices offer convenience to simplify your workflow. Choose this safest & secure software, easy to use work better for you".
Dental Management Software is developed and designed for dental hospitals/ clinics of all sizes that are built to boost work efficiency and business profitability. This has included a rich feature to digitize practice management the best ever solution for doctors. A single-handed dashboard completely focused on workflow to speed up the practices and patient relationship.
The smart work comes with the latest technology enables you to handle Patient management, clinical operational challenges, and administration. No cost frills all your dental practice needs such as a dental chart, appointment scheduler, reception, billing, insurance, reports, management oral investigation and treatment procedure etc. Save time & energy with easy dental software.
Find the best Dental Clinic Management Software to improve your operations & quality by spending less time on dental practice management. Needless to say, Dental Software makes sure your dental practices fast & efficient. A software is simple and easy to use, the most reliable Dental Software lets you put less efforts for dental practice management. Whether you are new we will schedule a free demo for your better understanding of entire functionalities.
Get your Patients notified about their Receipts/Reports/Prescription & even schedule next Appointment through Mobile App
Dental Management Software Includes Following Modules
To overcome such a big headache Dental Software come to the mind first which manage patients, appointment booking, prescription, billing & reports, etc actually it occurs the same patient might visit multiple times so the dentist just needs some clicks to track patient's medical records.
Although this software features and functionality are easier with a user-friendly interface simple to learn. Within few clicks access to patient information and customize the practice workflow reduces unwanted extras. With integrated software we allow hospitals and clinics to manage their work paperless no documents needed to carry for monitoring complete process.
Patients
Dental Software Imaging
Doctor
Fee Management
Appointment Booking
Orthodontics
Prescription
Dental Chart Billing
Report
Utilities
Dental Management Software Includes Following Features
You will enjoy attractive features which makes work faster and efficient by automating tedious tasks always have an attention to detail.
Online patients form
Dental X-ray imaging
Digital documents and patient images
Online dental treatment plans
Dental billing and insurance
ICD-10
Patient Mobile App
Graphical tooth charting
Ease of scheduling & rescheduling appointments
Clinical charting and digital dental radiography
Manage all your dental practices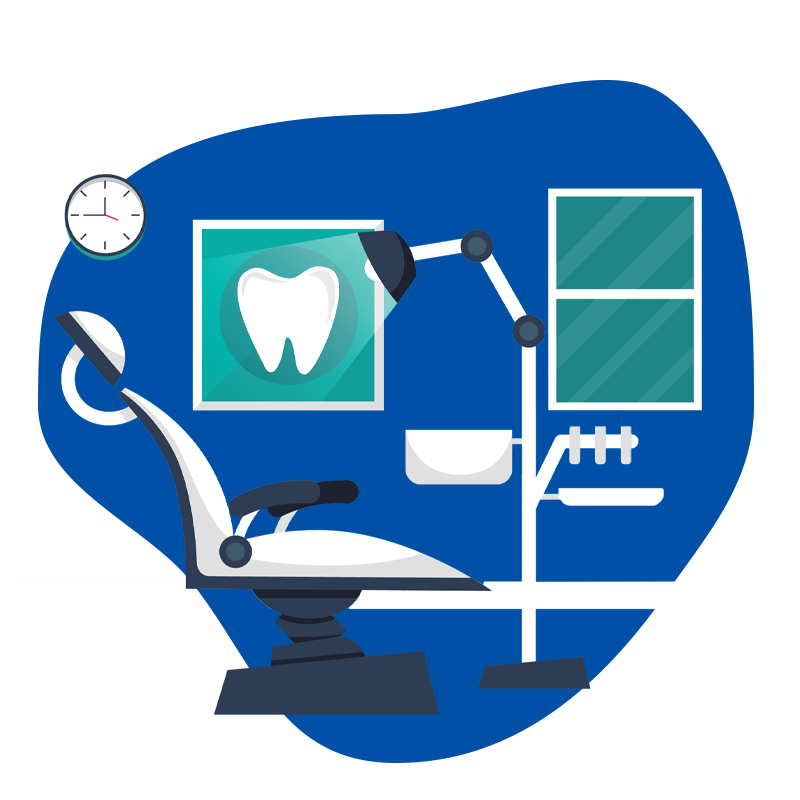 Benefits of Using Dental Management Software
Investing a lot of money, time and energy, installing Dental Management Software is a smart choice. It's obvious to manage tedious overall patients' data manually like a prescription, patients' data and other different procedures are followed during treatment. Let's take look at the benefits of using Dental Software here following as:
Save Time & Energy
Avoid Medication Error
Digital Charting
Billing & Appointment Reminder
Improve Work Efficiency
Digital Reports & Billing
Easy Operation
Paperless Dental Practices
Clients
Testimonial
The client valuable support and positive insights reward and motivate Sara team to deliver excellent work for guaranteed results. Sara build your online brand image put you at the forefront.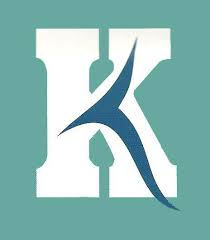 Dr. Asha Kubba, Dr. Meenakshi Batrani
Delhi Dermpath Laboratory
We at Delhi Dermpath Laboratory, have been using the pathology software from Sara Technologies since January 2021 and we are highly satisfied with the software functioning. The technical team at Sara Technologies has been greatly helpful in resolving any technical glitch that we face in software operations in a timely manner.
We wish team Sara a very bright future and best wishes for all their future endeavours.

Dr. Shalabh Agrawal
One Health Clinic (Gurgram)
I have been a user of Sara OPD Software for the last 3 months. I find software to be very apt to my kind of practice . The solution is simple and easy to use with the least of training. The functions are unlimited and fulfills all my requirements for patient management, prescription, appointments, revenue collections and pharmacy management. The print is catchy and detailed. I hope to continue using their services in future.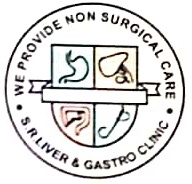 Dr. Rajneesh Gulati
S.R. LIVER & GASTRO CLINIC (Delhi)
Software is good reliable and friendly.

Mahabir Hospital (Jharkhand)
I am Dr Ravi Ranjan,using Sara Technologies software since one year and I am very satisfied with the software. This Software is very easy to use and the service is very quick.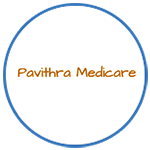 Pavithra Medicare (Bengaluru)
The supporting hand given by Sara technologies makes it really easy to learn and use the software effectively. It has turned my work paperless.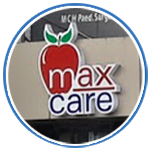 Max Care Children Hospital (Bhopal)
Hi, This is Furqan (IT-Department) from Max Care Children Hospital Bhopal Pvt. Ltd. I am using HMS from Sept-2018, this is very user friendly software for us, I am fully satisfied with this software, thank you to your technical team for giving me full support.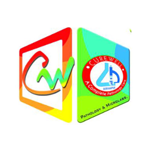 Curewell Pathology & Microlabs (ODISHA)
I am really delightful on after use of your such a great Pathology & hospital Management Software, Its really very friendly & soft to use. Thanks to SARA Team, I always worries for my wishes & exceptions towards more smooth Operations re-designs, He never denied me. He meets me that hopes.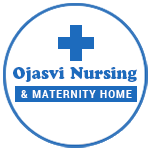 Ojasvi Nursing & Maternity Home (Chhattisgarh)
I am using the Sara software. I have not faced any issues with it… I am satisfied with the services provided also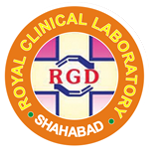 Royal Clinical Laboratory (Karnataka)
I am Mr. Md Ahmed behalf of ROYAL CLINICAL LABORATORY, shahabad, our center is running since 27 year in shahabad, karnataka, we use many software in our carrier but i not get like a Sara, because when i need any update or any issue in software they attend with in time and solve the problem, since three years the Sara team is not given any trouble in my work.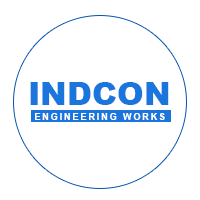 Indcom Engineering Works
Using Hospital OPD software. User-friendly and handy software for doctors than most others to use for OPD services. Most satisfying is the support from the executive team and particularly assigned member which is always ready to help and give solutions in a humble and polite way.